Our New Year's holiday We will be closed for the New Year's holiday from December 29th to January 3rd.
We appreciate your continued cooperation and look forward to serving you again soon.

A HAPPY NEW YEAR!
ART HOME
ART HOME is a construction company established in 1990 in Hokkaido.
ART HOME designs and builds homes in Hokkaido based in Sapporo, Chitose, and Kitami under the concept of "Your Home is a Vase". Our services do not end with the construction of a home. Contact ART HOME for all your home construction needs in Hokkaido.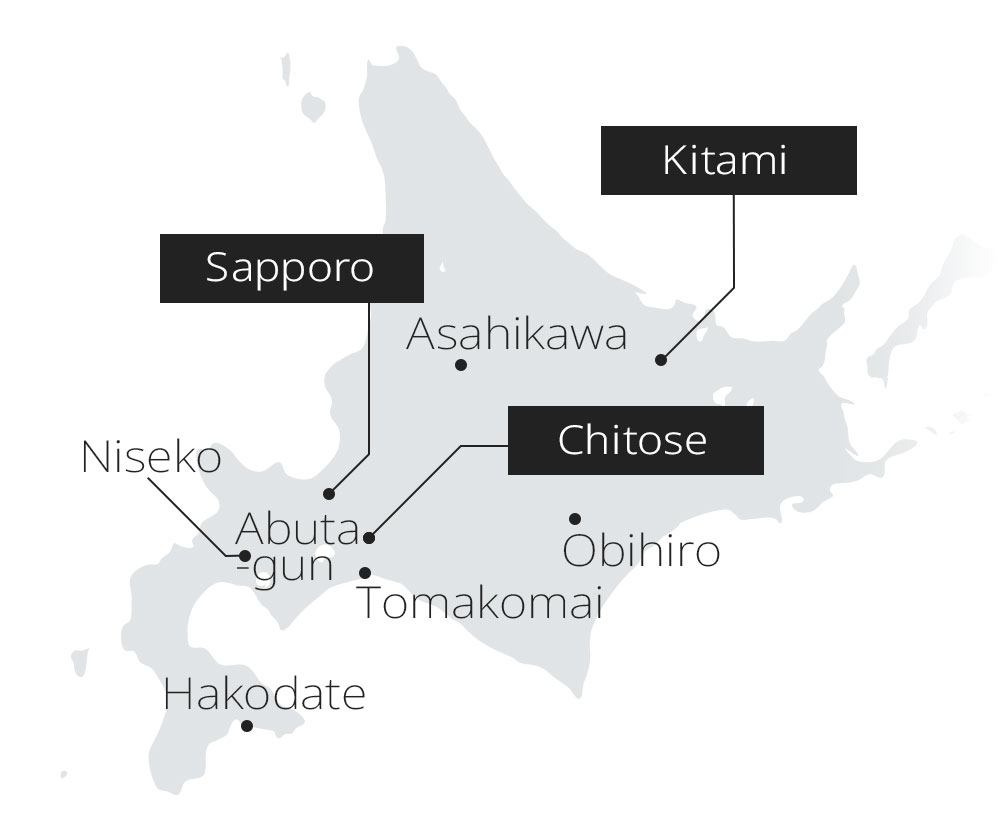 Greetings from the President
Whenever our clients decide to construct a home, we must always take their decision seriously as a home is a once-in-a-lifetime purchase.
The home has to be constructed perfectly, but is that enough? Just as with a wedding, the entire process will stay in your memory forever. We are here to help you create those memories.
This is what we do.
In order to do this, we must achieve the following.
We must be recognized by our clients for our value.
We must earn the trust of our clients on a personal level.
We must give our clients peace of mind on a corporate level.
We must provide our clients with an amazing and enjoyable experience when building their home.
Finally, we must provide our clients with an incredible intangible experience, and not just a tangible asset.
We will work hard to achieve this.
This is what we do.
SUZUKI Kazuyuki, Representative Director and President
ART HOME Co., Ltd.
Your Home is a Vase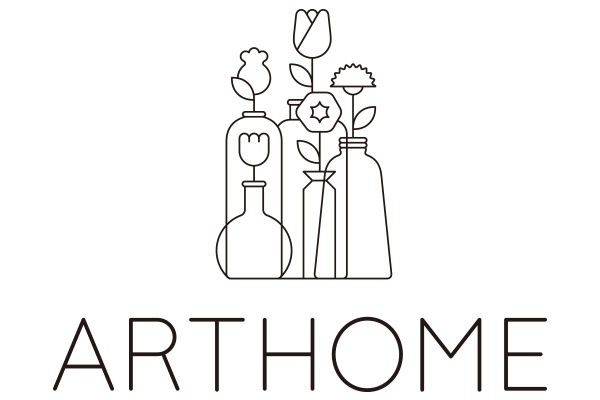 Like a single flower, life should be dignified and sincere.
And like a colorful bouquet, life should bring us together to create new joy.

At ArtHome, we believe that your home
is the vase that holds the flowers of your lives.

Each of these flowers is unique, with its own special beauty.
Over time, the flowers of life will grow, and change.
And as life's seasons pass,
the vase faithfully provides comfort and inspiration,
in perfect harmony with each individual flower.

This is why ArtHome approaches each and every project
with the philosophy of crafting a one-of-a-kind vase
that can truly be called home.
---
Model Home Tours
Model homes are available for viewing by appointment only. There are many other model homes and open houses available for viewing, so please contact us for more details.
---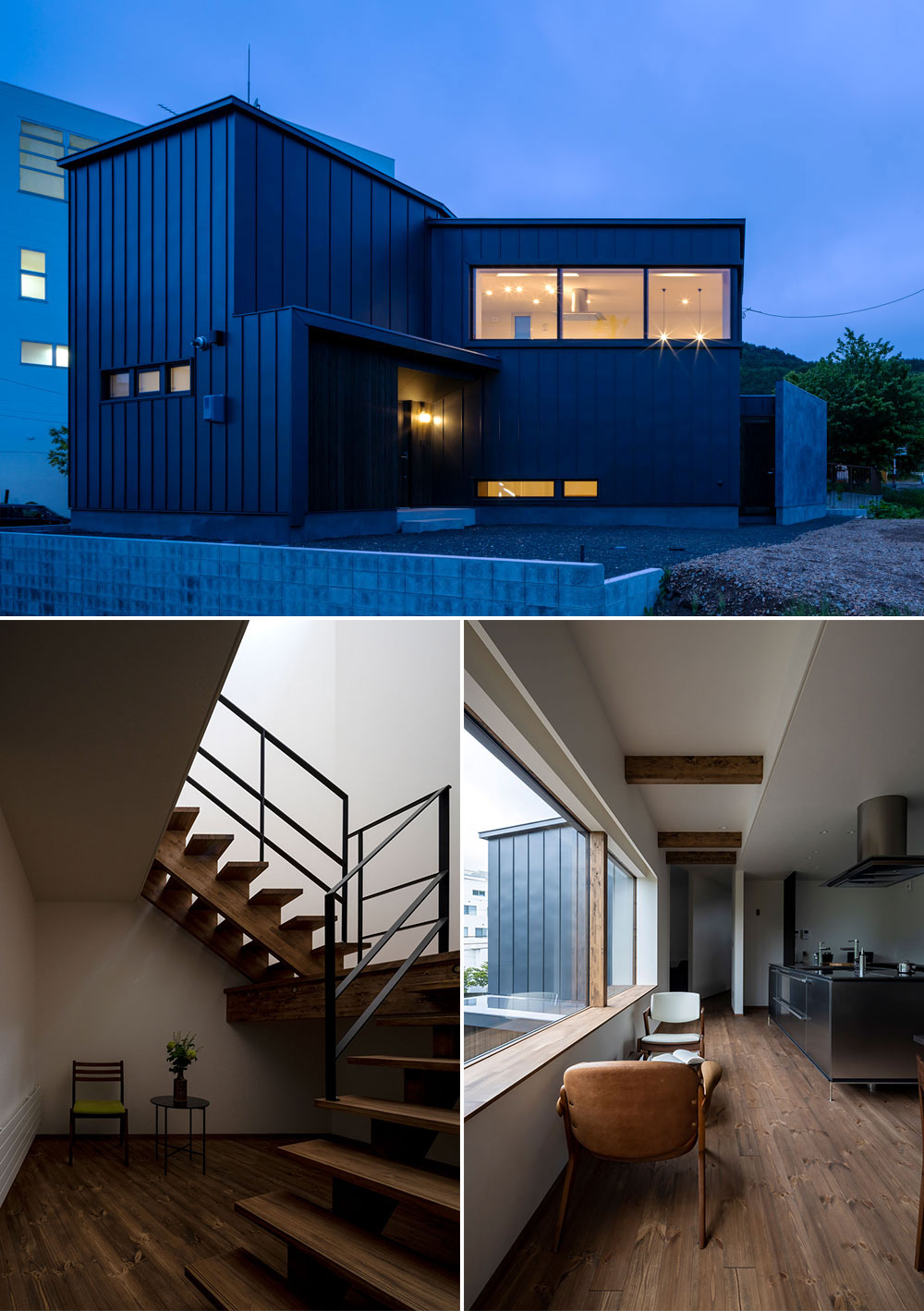 Model home in Kawazoe,
Minami-ku, Sapporo,
Hokkaido
As Time Goes By
Sapporo
A lifestyle not constrained by time, freely moving between tranquil and dynamic settings.
The staircase has a 68 degree angle turn, taking advantage of the site's features.
You'll feel more at peace with each step up the staircase.
As time goes by, the sun sets.
As time goes by, it's time for bed.
As time goes by, the morning arrives.

Enjoying a meal while chatting and laughing.
Snoozing in tranquility.
Take a glimpse outside to see the greenery swaying in the wind like a work of art.

A work of art to enjoy "As Time Goes By" with the gradation of light, shadow, and time.
---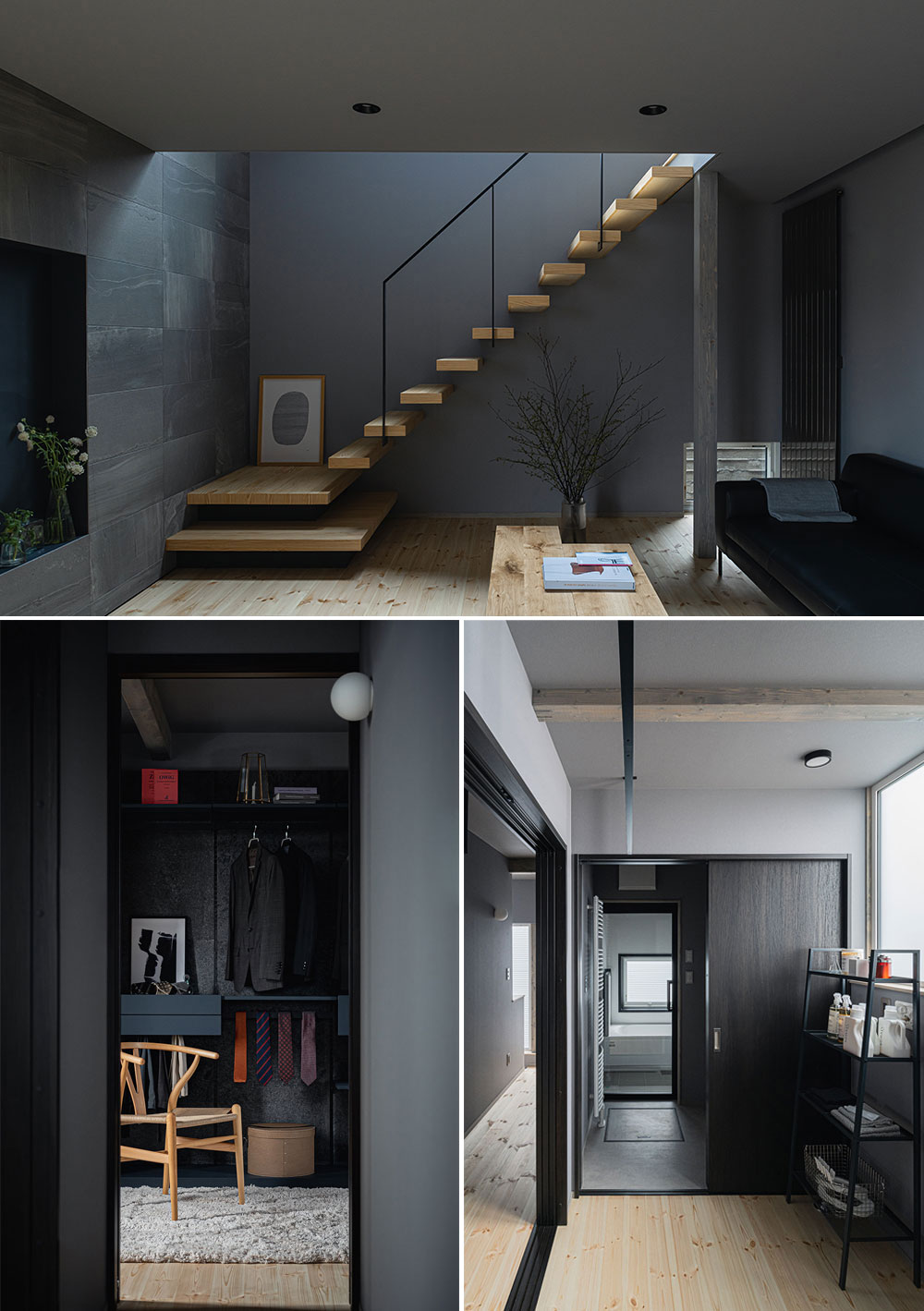 Model home in Kofuku,
Chitose, Hokkaido
An Orderly Everyday
Lifestyle
Chitose
Making your home orderly.
Bringing everything together nicely and neatly.
Putting things in place, making adjustments, and filling in the gaps.
Kitchen, laundry room, closets, stockroom.
Each of these rooms has its own storage needs and appropriate specifications.
The large window facing south allows light in, but we make adjustments to provide you with privacy.
We design homes to provide sunlight, visibility, and appearance.
Bringing order to your life.
How can you put order in your life?
An Orderly Everyday Lifestyle.
---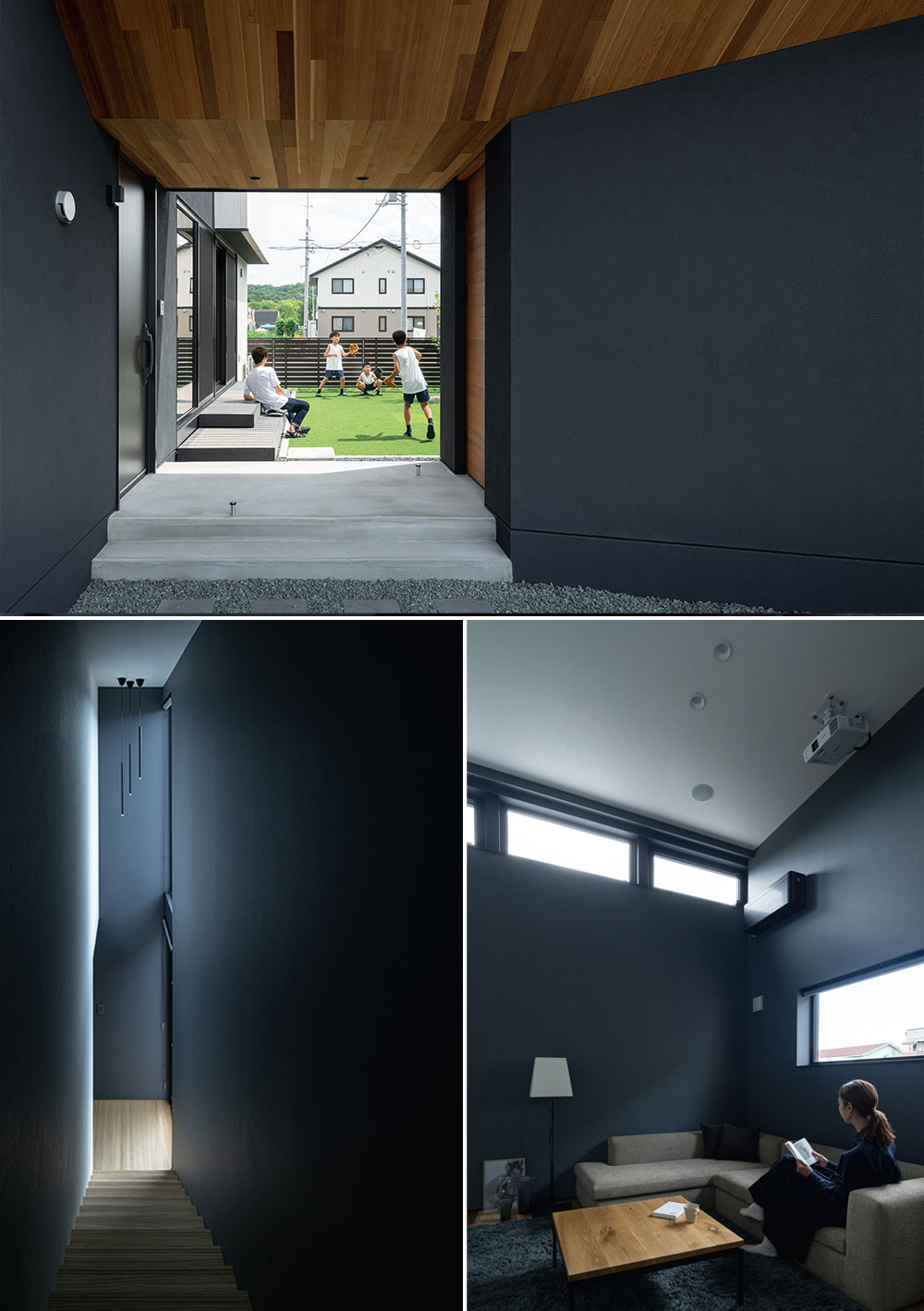 Model home in Nakanoshima,
Kitami, Hokkaido
Everything You've Ever
Wanted in a Home
Kitami
Every time you wake up in the morning, every time you come back home, you will fall more and more in love with living here.
Whether it is looking out the window enjoying the seasonal beauty, spending time on hobbies, or doing the chores of daily life, everything blends together naturally, as if the home itself is living and breathing.
A house where everything you've ever wanted becomes an extraordinary everyday life.
---
Example construction
in Abuta-gun, Hokkaido
Surrounded by Nature
Abuta-gun